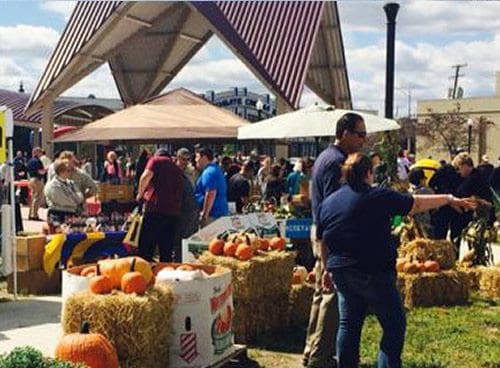 Eventful Year in Store for Southgate Community and Residents
Eventful Year in Store for Southgate Community and Residents
By Bethany Newton
The dynamic city of Southgate has a knack for reinvention!  This established city, which is nearly seven square miles and is home to over 29,000 residents, continues to grow with the times.  Mayor Joseph Kuspa shares with us some new and exciting things that are happening in the community this year — and planned for years to come.
One of the (many) newer projects planned is a brand-new residential community development called Redwood Living.
"It's about 170 units, single-story residential community," Mayor Kuspa said. "And that's pretty exciting. It's one of the largest residential communities we've had in about a decade here in Southgate."
Downriver Federal Credit Union is making their headquarters in Southgate and Staybridge Suites will be joining the group of hotels already on Northline.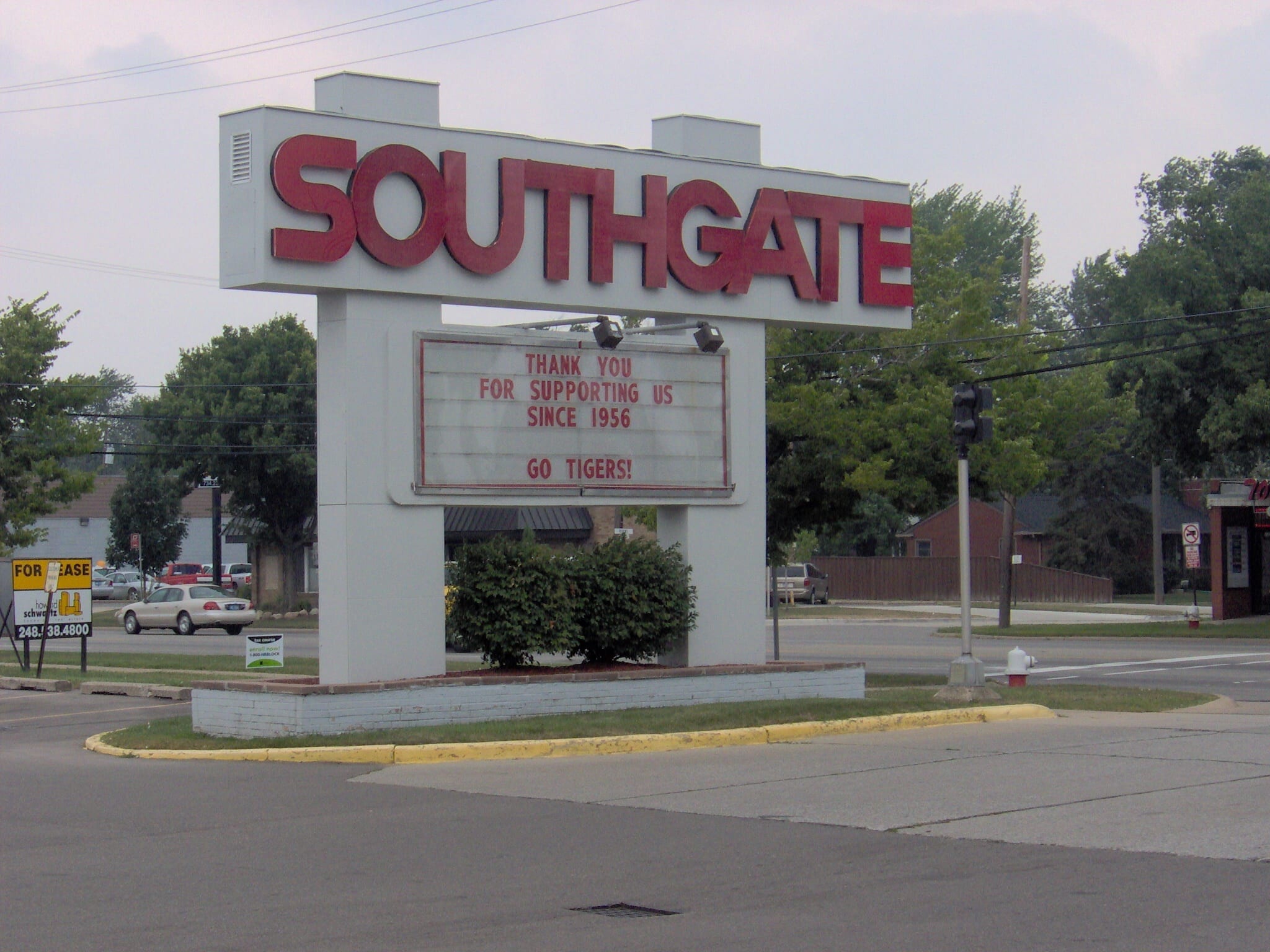 The officials in Southgate are trying to better their community through development but also through exciting events.
Southgate has been known for repurposing previously-used land, and most recently, their Market Center Park area.  This open community center area is located at the intersection of Eureka and Trenton Roads which is used for private parties to full-blown festivals.
The Market Center Park area was originally created around four years ago and has turned into a quality event space for the public.
"It's where the old Montgomery Ward's site was. Southgate Shopping Center still has a tremendous amount of history and passion that people have remembering the old days," Mayor Kuspa said. "A lot of people wanted to see it resurrected in one form or the other."
Mayor Kuspa said they ended up getting together with professionals called Project for Public Spaces who helped created Eastern Market, and they assisted with putting a plan together for the area.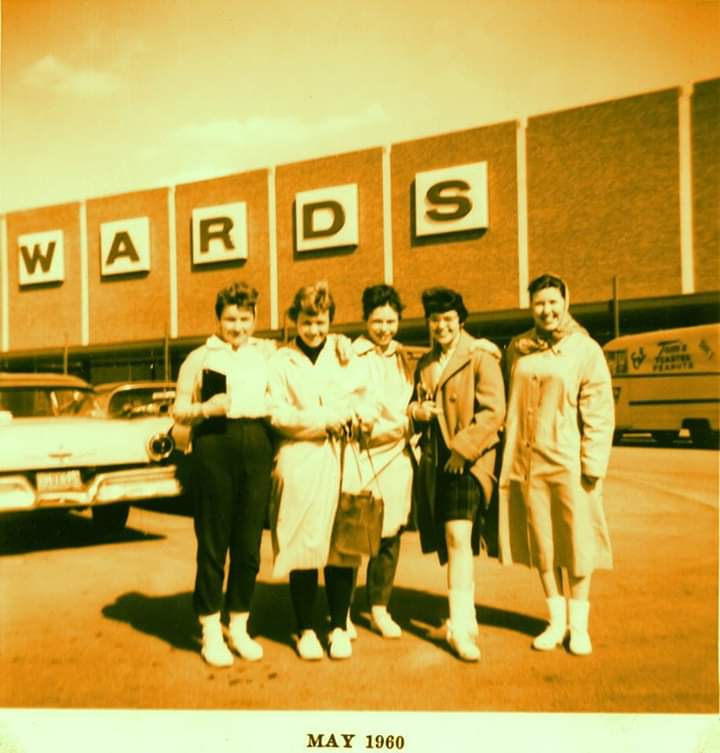 "The catch was the owner still owned it, but we convinced the owner at that time that if they were able to take it down with their own cost and donate it to the city, then we would commit to building a public space there," Mayor Kuspa said. "And that's what happened."
"The former Kroger on Eureka Road is going to be redeveloped by CubeSmart. One of the unique things that will be a part of that development is it will be adjacent to the alley way of Market Center Park," Mayor Kuspa said.
CubeSmart agreed to build a living wall, a wall made of plants, between their development and the park, so there would be a soft barrier between the two areas. They also are building a pathway between the two and Eureka Road, which will be available for residents to use recreationally.
"These developments alone represent around $40 million dollars of investment in the community," Mayor Kuspa said.
Mayor Kuspa said it's an exciting time for Southgate, and although they are not built with a traditional downtown like most cities, they still have a strong community presence and are continuing to build and expound upon that.