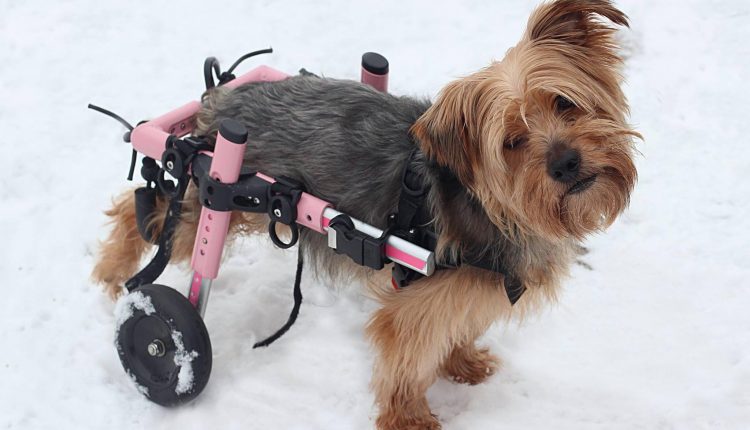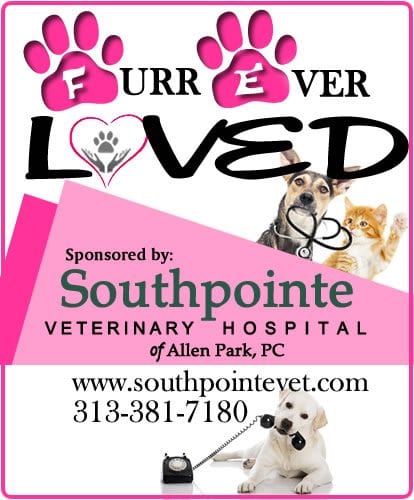 Are you considering adopting a new furry family member?  Or have you lost your beloved pet?  This page and the Downriver Lost and Found page are your resource to help unite and reunite pets with their soulmates – YOU!
Discover Downriver has partnered with Southpointe Veterinary Hospital to provide this resource to the Downriver community.

Downriver animal shelter websites and Facebook pages.