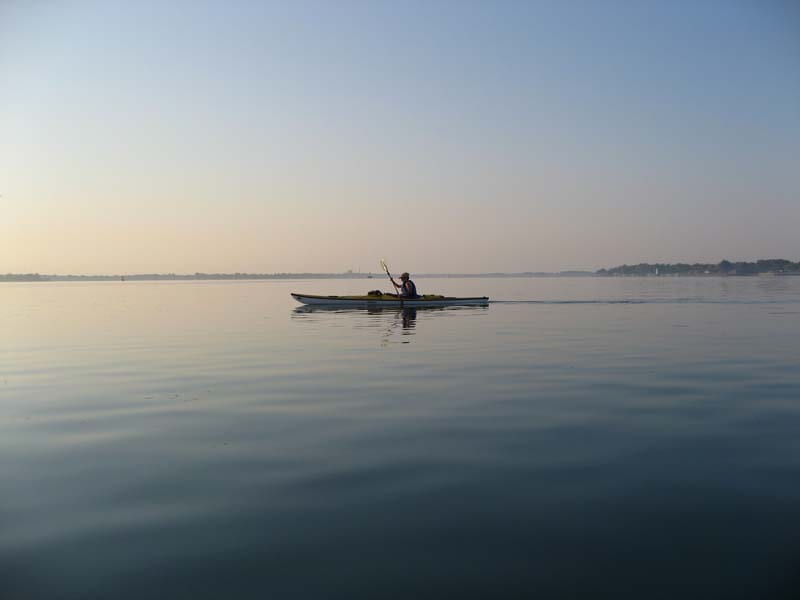 Downriver has so many natural resources to enjoy, and one great way to enjoy them is being out on the water. Discover Downriver has compiled a lengthy list of the best water trails in the area which are especially great for kayaking and enjoying the region's beauty and wildlife.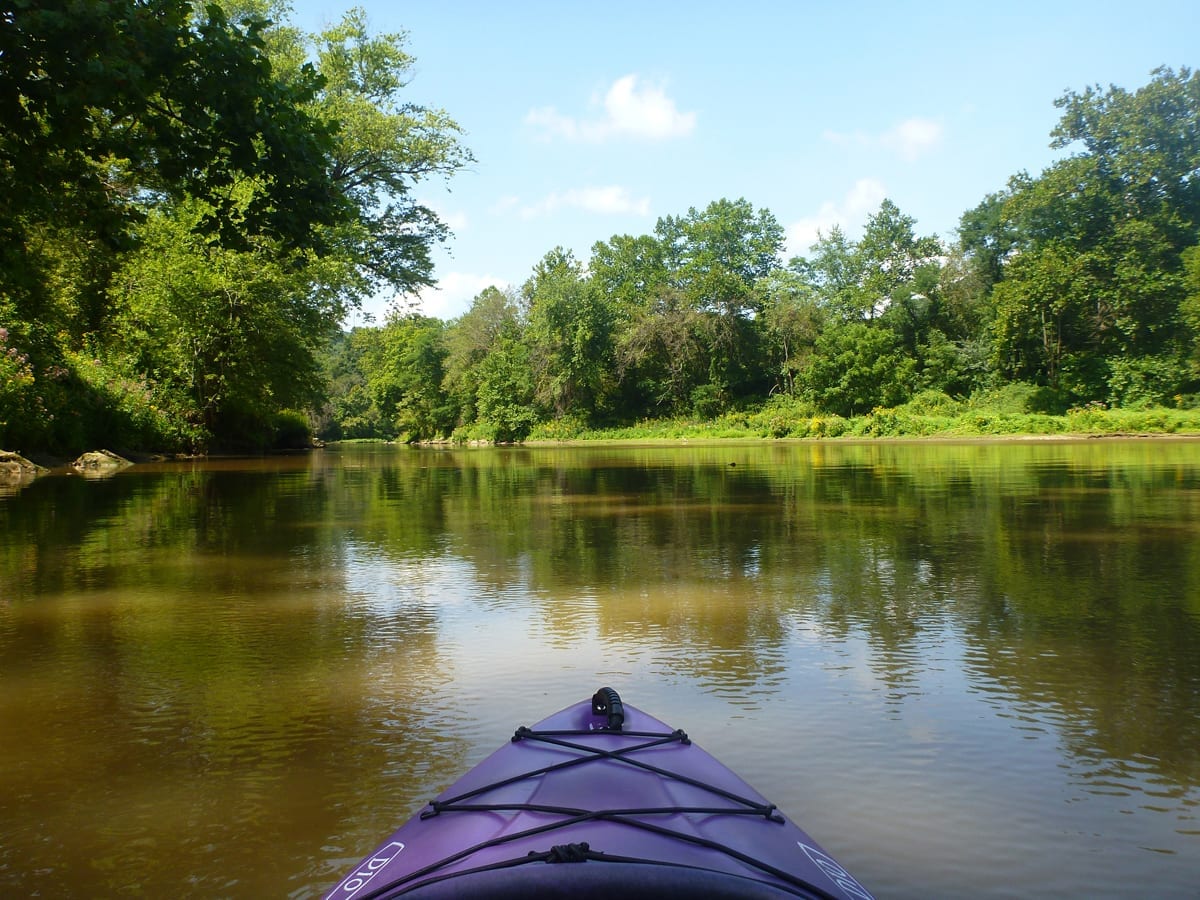 Do you have a boat or are thinking about purchasing one? Downriver also has multiple boat launches and ramps for when the weather starts getting warm. Check out the one closest to you, and make sure to have a great summer!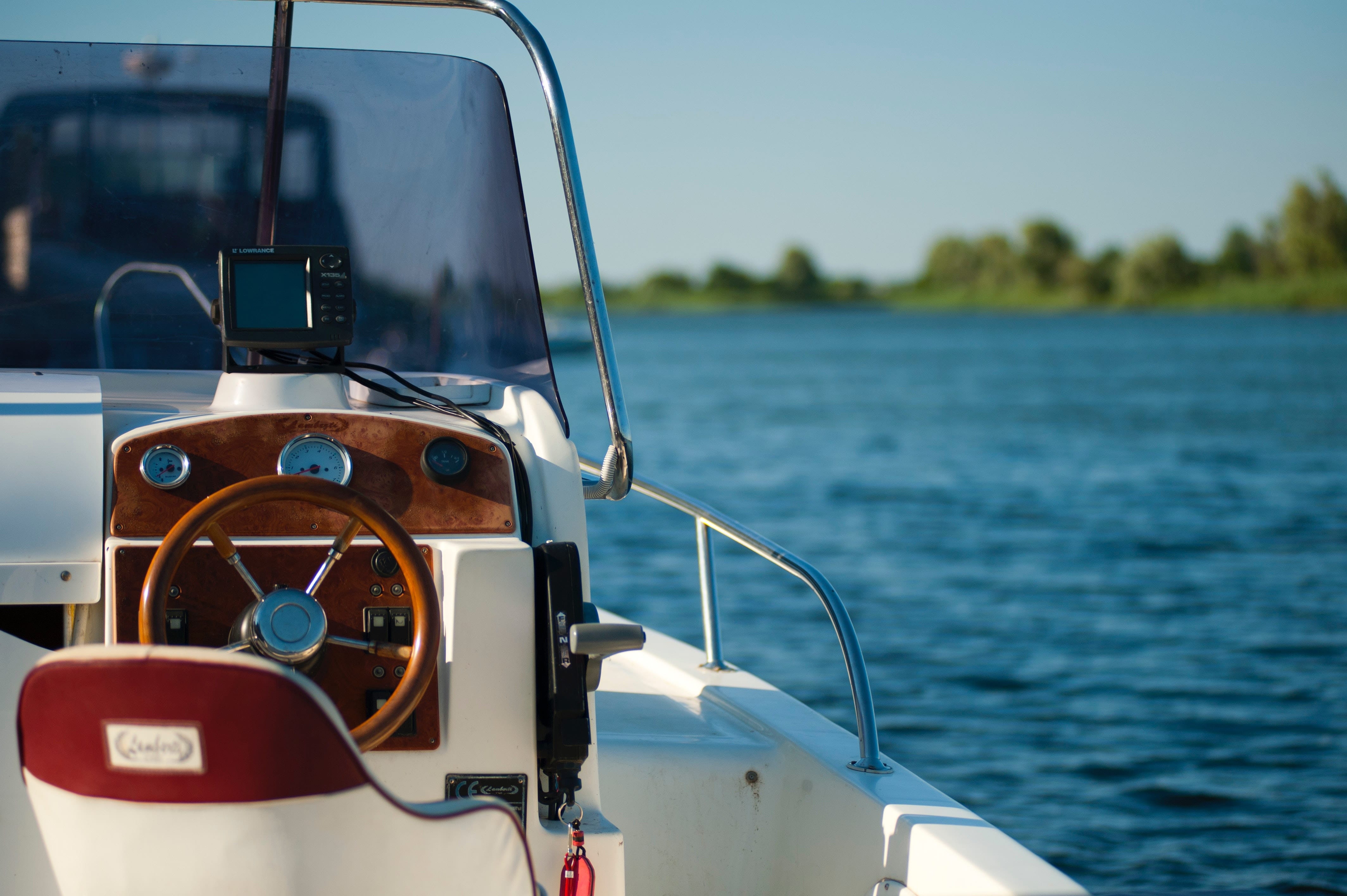 Enjoy fishing? The Downriver area has some great fishing locations that will be sure to rake you in all the fish. We have four parks where these spots are located, so find out where they are, and contact the parks for any additional information.