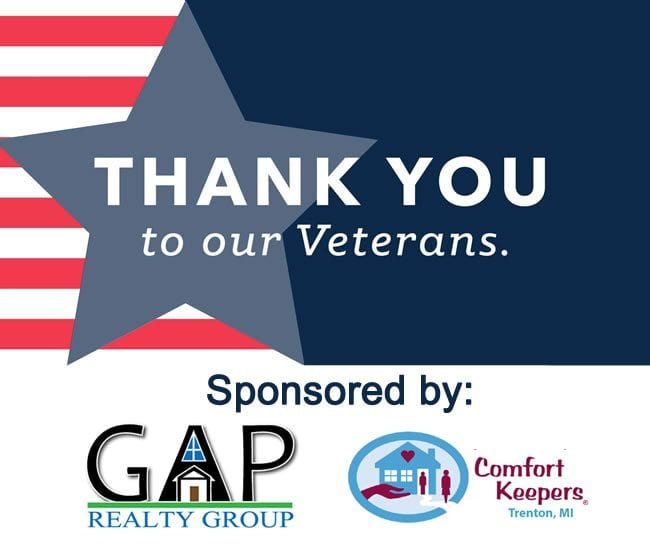 At Discover Downriver, we think it is vitally important to remember and recognize our veterans. Shown below are Downriver veterans who have served our country in some capacity and are being honored and acknowledged for that service. Thank you to all the veterans out there who serve or have served our country! We cannot thank you enough for what you do.
If anyone you know is a veteran or you are one yourself, click here to be featured on the site.
Jared Blackson

United States Marines
2014 – Present
Trenton Resident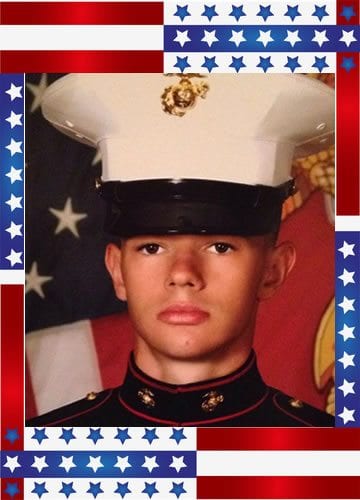 Jacob Boettcher
United States Marines
2016 – Present
Ferndale Resident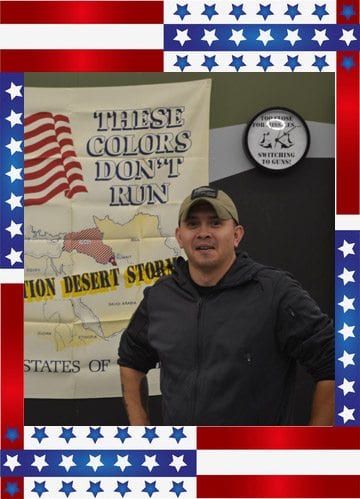 Joel Crawford
United States Marines & Army
2008 – Current
Belleville Resident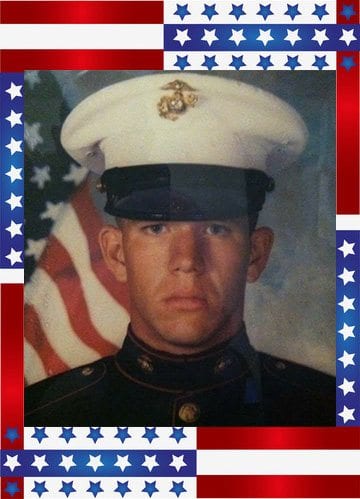 Michael C. Crossman
United States Marines
1999-2007
Brownstown Twp.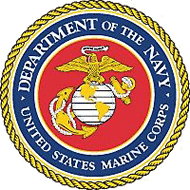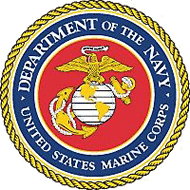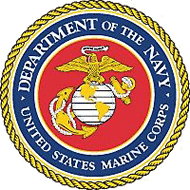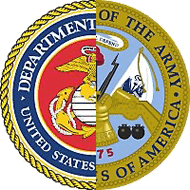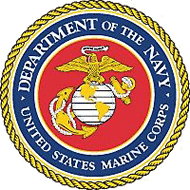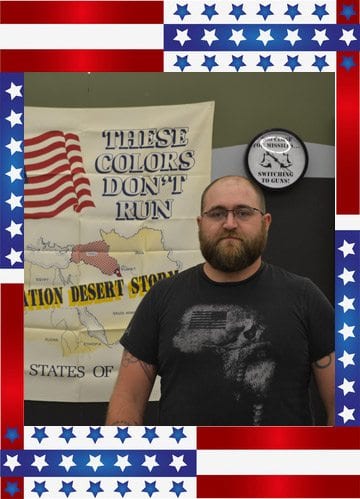 Eric Demmer
United States Marines
1998 – 2004
Wyandotte Resident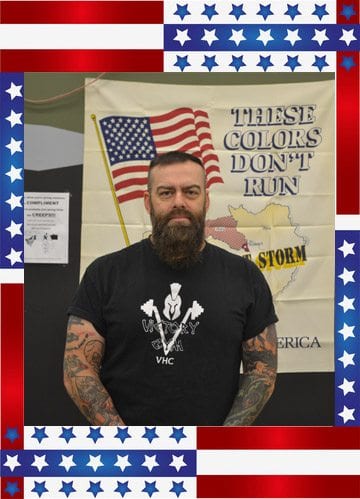 Mike Emory
United States Army
1992 – 2014
Woodhaven Resident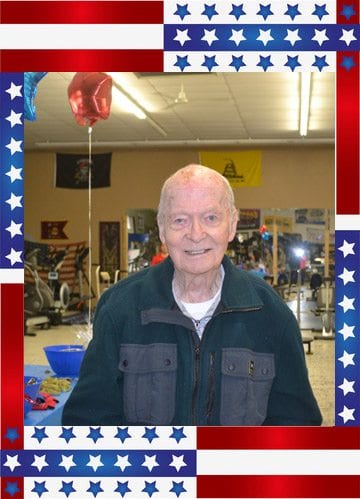 Norman Fulmer
United States Army
1944 – 1974
Downriver Resident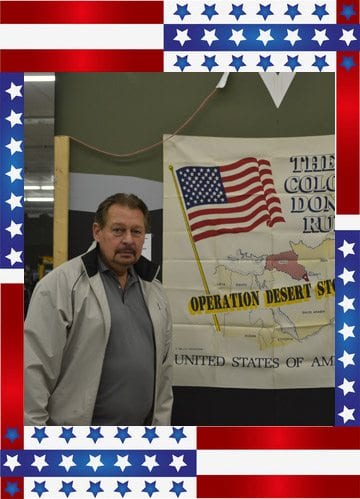 Raymond Kay
United States Army
1966 – 1968
Taylor Resident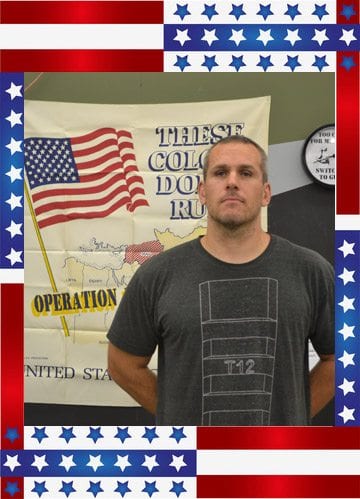 Justin Paglia
United States Marines
2002 – 2006
Dearborn Heights Resident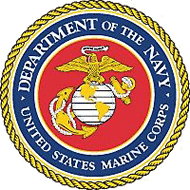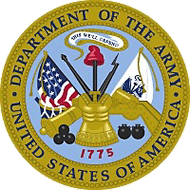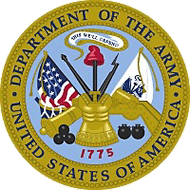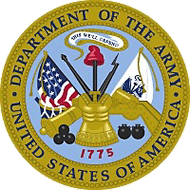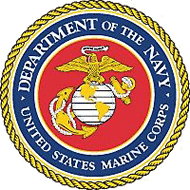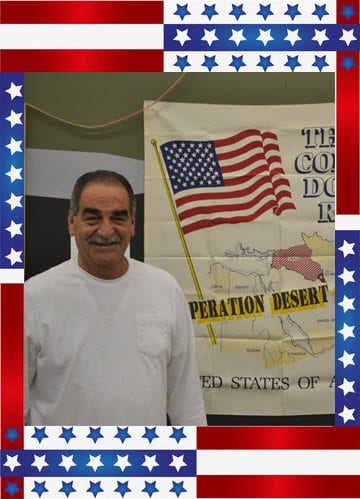 John Perry
United States Army
1968 – 1972
Allen Park Resident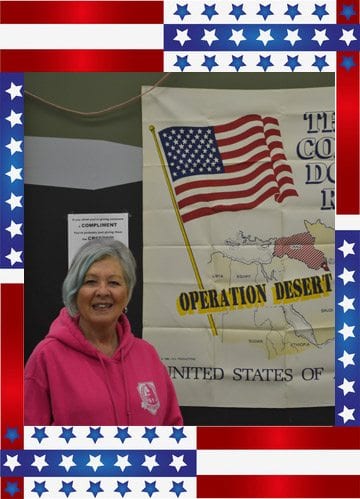 Ann Rudisill
United States Air Force
1972 – 1976
Wyandotte Resident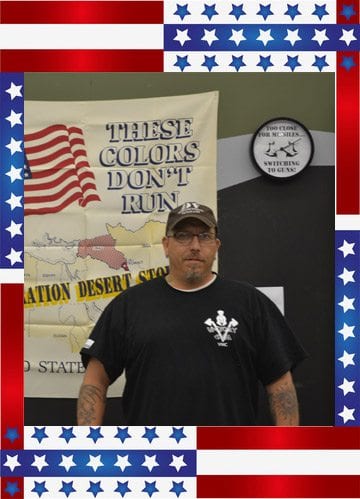 Steve Sankovich
United States Navy
1990 – 1992
Taylor Resident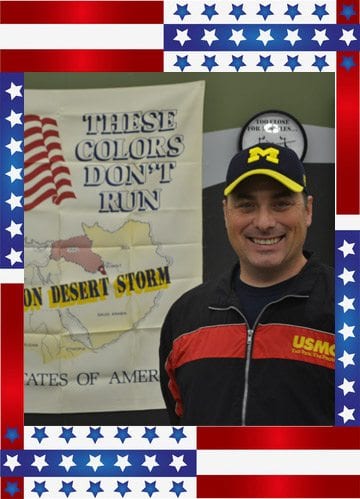 Bryce Schonfeld
United States Marines
1993-1997
Allen Park Resident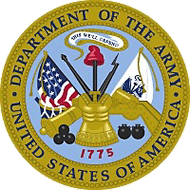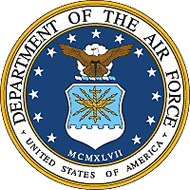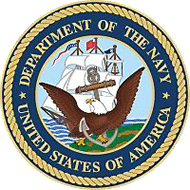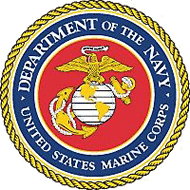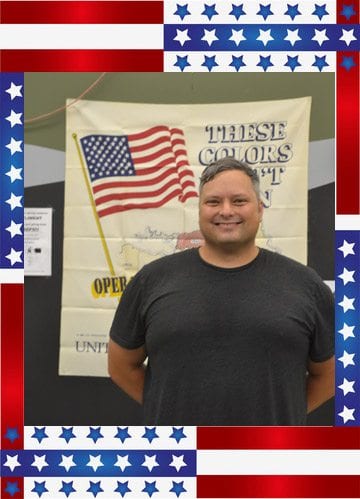 Chad Turman
United States Navy
1993 – 2015
Brownstown Resident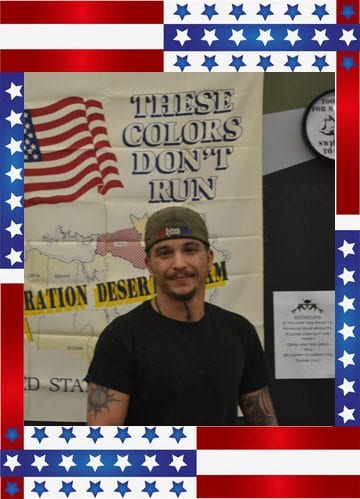 John Weisler
United States Marines & Army
1999 – 2012
Taylor Resident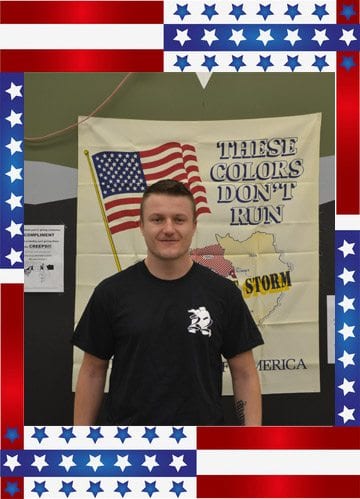 Charlie White
United States Army
2010 – 2016
Ypsilanti Resident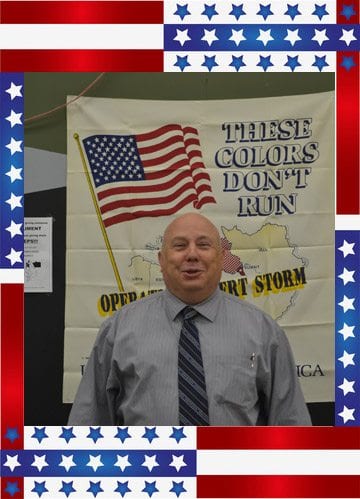 Kevin VanBoxell
United States Navy
1974 – 2013
Wyandotte Resident