Anica Coate – Downriver Hometown Hero
Celebrating Downriver Women in the Military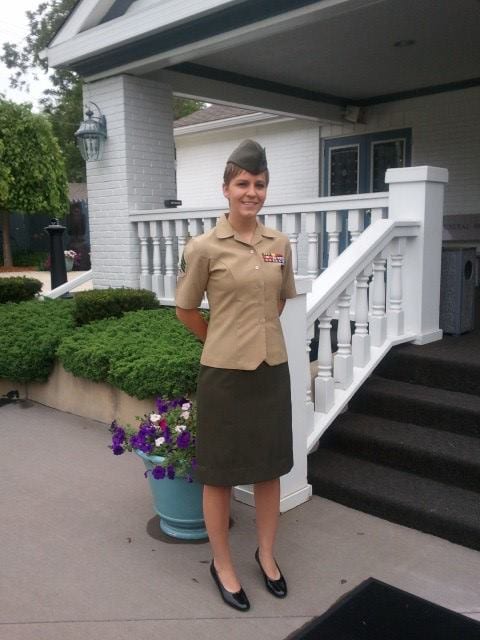 By Bethany Newton
Meet Anica Coate, this month's Downriver Hometown Hero and our first (of many) spotlights that will focus on the Downriver military men and women who proudly served and STILL serve our country. 
For around 8 years, Sergeant Anica Coate from Southgate served her country by being a part of the Marine Corps and an all-female engagement team in Afghanistan.
At first, Coate did not plan on going into the military, even though her father was a Marine and both of her grandfathers were veterans.  She first decided to take a shot at nursing school before realizing it was not for her and decided to sign up to be a Marine.
Coate was first deployed to Iraq in January of 2008 and stayed there until December of the same year.
After a year of deployment, Coate and another Marine suggested the idea of a female engagement team and was approved for it.  Around 30 women made up the team.
"With the Afghan and Muslim culture, our men aren't even allowed to look at the women, so they were using the women to mule drugs and money to avoid being searched," Coate said. "So they could use [our team] as an asset, so that we would be able to search the women without breaking any kind of cultural taboo."
The engagement team also helped with trying to reinforce the connection between the soldiers and the villages.
While with the team, Coate mentions that one Afghani woman told her, "We know the men are here to fight, but the women are here to help."
Coate was with the team for about a year and a half, but then returned to her primary occupation as a radio operator. As a radio operator, Coate dealt with everything having to do with communications including setting up, maintaining, and installing the equipment.
Throughout her time serving as a Marine, Coate was featured in established newspapers like the New York Times and New York Post. The Post even sent her to the Super Bowl.
"They actually flew me from California and my dad from Michigan to Texas for the Dallas Super Bowl," Coate said. "They paid for the hotel, the flights, everything. It was amazing."
Coate was also honored by being nominated for the Navy Achievement Medal with combat valor during her second deployment. On one of her patrols, a Marine who was standing about five feet in front of her was shot. Coate immediately grabbed the man and began performing first aid on him.
"I actually took over the fallen Marine's machine gun and set security for the rest of the Marines, while we loaded the fallen Marine into the helicopter," Coate said.
Coate believes it was just an honor to do the job. She reminisces on the fact that at the time, she did not realize the things she was doing were important until she looks back on her experience.
One of the most rewarding memories Coate remembers is the time where she helped with the building of a school in Afghanistan.
"We actually got to help them make plans and get supplies to help them establish a school for the children over there," Coate said. "They knew we were there to help."
After making the decision to sign another four-year contract, Coate continued in her military service until December of 2014.
"[It's great] to look back on it and think wow I accomplished that," Coate said.
Anica is currently the sales manager at Trenton Comfort Keepers on Van Horn Road.  Her military experience is a valuable asset in supporting families and patients who need home care, and specifically the veterans, which is a specialty area that Comfort Keepers proudly manages.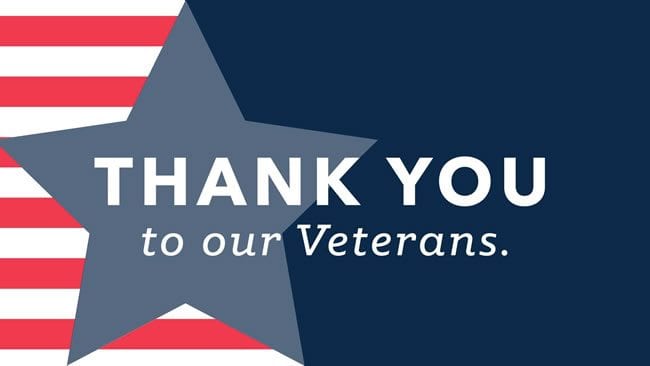 Do you know of a Downriver Military Hometown Hero?  Let us know so that we can honor them on an upcoming Hero spotlight or on our new Downriver Military Hometown Hero page coming soon.  To be on the Hero page, simply go to this link  and we will proudly display their name, Downriver city, military branch, years served, and optional photo.