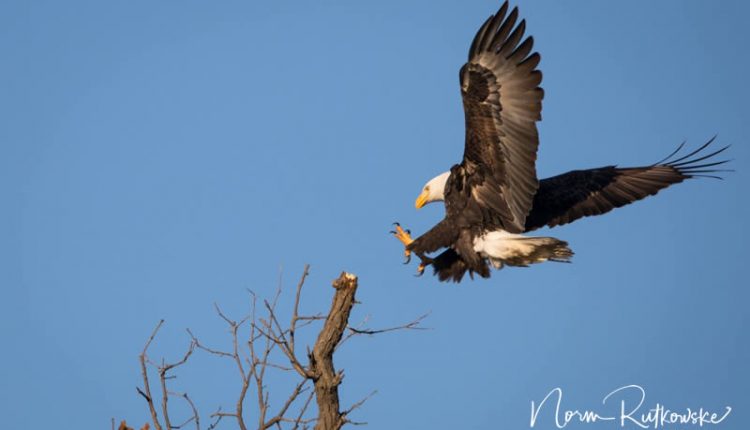 Norm Rutkowske
Discover Downriver Contributing Photographer
Meet Discover Downriver's official photographer!
East Rockwood resident Norm Rutkowske has been a photographer going back decades. He originally took some classes back in the 80's, and then worked at the Trenton Photo Lab before starting to shoot weddings at JC Penneys.
Over the years, Norm has shot many other events including graduations and senior pictures, but currently his favorite photography is wildlife.
"What I like about [Downriver] is being able to go out and take my pictures. Seeing all of the wildlife out in our area with Pointe Mouillee and the Metroparks, that's what I like to do," Norm said.
Norm also enjoys taking pictures of people though. He recalls loving to get photos of the bride and groom's first look at each other when he was still photographing weddings.
Now that Norm is a part of Discover Downriver, we're excited to bring you beautiful shots of the community around us. Norm believes in keeping things local, and that's it important for people to venture outside and see the resources we have in our own backyards. To see Norm's photos, click here for our Discover Downriver gallery.
Also support Norm by checking out his website here.