1025 John A Papalas Dr, Lincoln Park, MI 48146, USA
All your racing tires, wheels and accessories needs!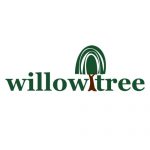 3000 Biddle Avenue, Wyandotte, MI 48192, USA
Willow Tree is no ordinary store. We stand for fabulous and unique fashions. There's always...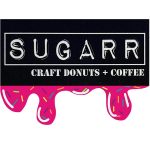 19115 West Rd, Woodhaven, MI 48183, USA
WE OFFER A WIDE RANGE OF DELICIOUS DONUTS…. To satisfy any sweet craving! From Fruity Pebb...