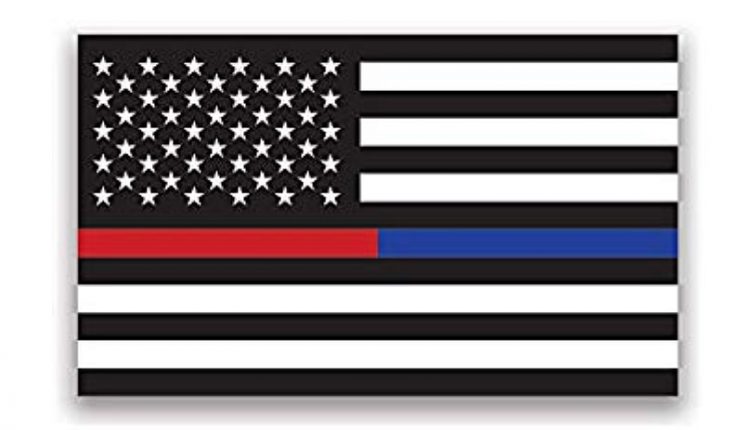 First Responders Resources
First Responders, Police & Fire
Local Resources
Victory Gym and Veterans Health Club
23156 King Rd.
Brownstown, MI 48183
734-984-7040
Email: victorygym22@gmail.com
https://www.victorygymvhc.org/
https://www.facebook.com/VictoryGymVHC/
Conquering PTSD Through Physical Fitness, Peer Support, And Connection.  FREE MEMBERSHIP for all First Responders.
National Resources
National Suicide Prevention Hotline
1-800-273-8255  
https://suicidepreventionlifeline.org/
 Safe Call Now
206-459-3020
https://www.safecallnowusa.org/
A 24/7 help line staffed by first responders for first responders and their family members. They can assist with treatment options for responders who are suffering from mental health, substance abuse and other personal issues.
Frontline Helpline
866-676-7500
https://frontlinerehab.com/helpline/
Offer 24/7 coverage with first responder call-takers for Police, Fire, EMS, Corrections, Dispatch, Public Safety, Active Military & Veterans, National Guard, Federal Agents and their families.
CrewCare
https://www.crewcarelife.com/
Mobile app designed for the first responder industry. Monitors mental health and stress load.  Evaluate your stress through specific questions. Data is confidential.
Police
Call for Backup – Hurt Locker Video 
https://www.youtube.com/watch?v=jT9jsO3Z0_8&feature=youtu.be
Copline
800-267-5463
http://www.copline.org/
A confidential helpline for members of US law enforcement. Their website also has additional information on help and resources.
Serve & Protect
615-373-8000
https://serveprotect.org/
Trauma services for public safety
Badge of Life
https://www.badgeoflife.org/
To contribute to the health and well-being of law enforcement personnel
Fire
Fire/EMS Helpline aka Share the Load
888-731-(fire) 3473
Also known as Share The Load. A program run by the National Volunteer Fire Council. They have a helpline, text based help service, and have also collected a list of many good resources for people looking for help and support.
All Hands Working
https://www.allhandsworking.net/
Collection of photography
National Fallen Firefighters Foundation
https://www.firehero.org/ 
Honors fallen firefighters, assists their families and strives to reduce firefighter deaths.
Firefighter Behavioral Health Alliance
http://www.ffbha.org/resources/suicide-questionnaire/  
Self Assessment test from Firefighter Behavioral Health Alliance