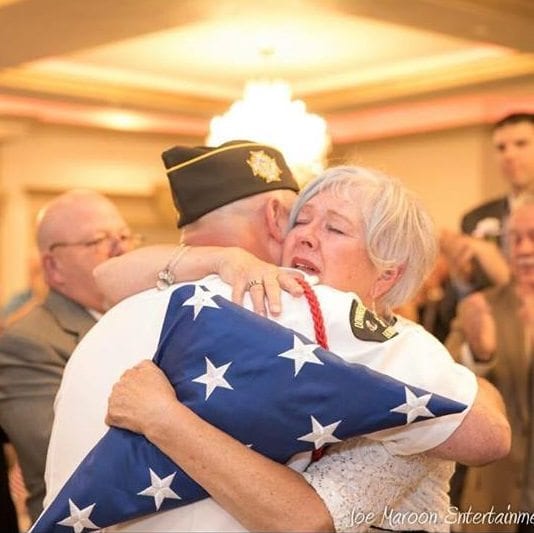 Rose Ann Rudisil started Downriver for Veterans after she worked at the Veteran's Court in Southgate and realized how many veterans were in need and how there were really no resources for them in the Downriver area. In February of 2017, they officially became a non-profit and have been steadily growing ever since.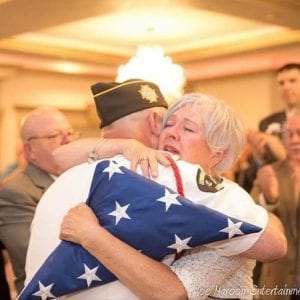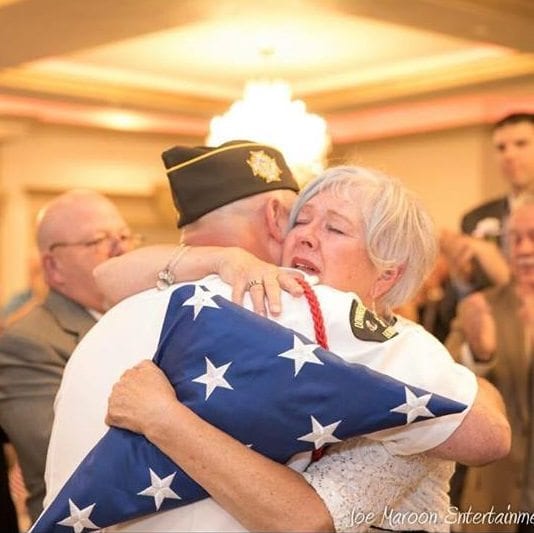 The non-profit offers essentially everything a veteran might need to live. They've helped a man get a new mobile home. They've helped one young woman have a baby shower. The majority of the time they are giving out food and clothing to veterans who need the extra assistance. Whatever it is, Downriver for Veterans is there to help, and that's why Discover Downriver is lucky to have them as a partner. We can never understand the sacrifice it takes for men and women in the military, but we are thankful to groups like Downriver for Veterans for giving back to the people who have given us our freedom.
To learn more about Rose Ann Rudisil and Downriver for Veterans, read here.