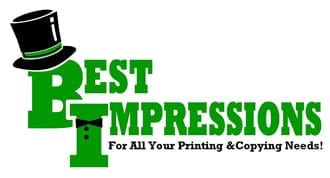 Best Impressions is Downriver's one-stop shop for all of your printing needs. Between business cards and brochures to wedding invitations and stickers, Best Impressions does it all and with a community feel. Owner Joe Blackson says they usually don't lose a customer once people know their name, and they've been involved in the Downriver area since they opened in 1998.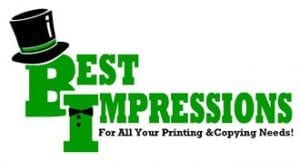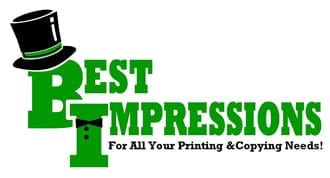 Located in Lincoln Park, Discover Downriver is proud to have a sponsor so focused on the community. Blackson says Best Impressions loves being involved in charity work with the Downriver Delta Community Development Corporation, and their promise is to be with their customers every step of the way. We here at Discover Downriver believe in shopping locally, so check out this great Downriver business.
Go to their website here.
Or visit their store at:
1412 Dix Hwy
Lincoln Park, MI 48146