Hometown Hero: Ronald Reed Donates Nearly 25 Gallons of Blood
By:  Halie Keith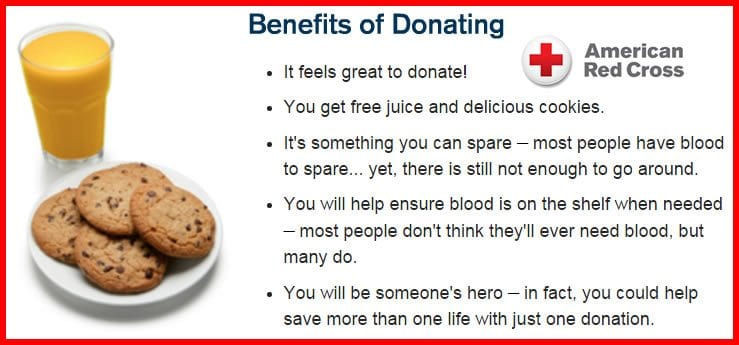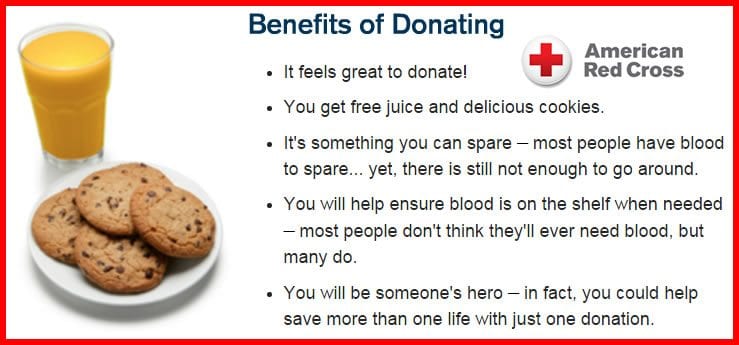 During the last 35 years, Ronald Reed has donated blood to the Red Cross nearly 200 times, impacting the lives of close to 600 people. The amount of people being affected by his selfless act of donating blood is almost overwhelming.
Each blood donation has the ability to touch up to three lives. Mr. Reed is just three pints away from donating 25 gallons of his blood. His blood type is O, which is the most common blood type. 47 percent of the world's population has the blood type O.
On February 11th, 2016, Debbie Dingell, member of the U.S. House of Representatives from Michigan's 12th district presented Mr. Reed with a formal recognition of his selfless act:
"When it comes to his service to his fellow man, Ronald is an extremely modest man. He says he simply gives because he can. In my opinion, Mr. Reed fully embodies the American spirit as both a veteran and a hard and loyal worker, giving his own blood to help those in his community."
Mr. Reed is a Marine Corps veteran, having served two tours in Vietnam, serving in the tank unit.  His "man cave" on the second floor of his Taylor home is decorated with military memorabilia.
Mr. Reed retired from General Motors after more than 41 years. One can say that when he puts his mind to a certain task, he sticks with it.
He said he gives blood because he can, and because he feels good after he does it.  It's pretty simple for me," he said. "I'm able to give and I give. There's no mystery there. Once I gave, it felt pretty good. I was helping somebody else."
A volunteer at a Riverview Red Cross location, where Mr. Reed  donates his blood, proclaims that he is "an unsung hero."
"I'm proud of him," said Mr. Reed  wife, Diana Reed. "I'm proud of him being a Vietnam veteran. He's a very, very patriotic man, one of the most patriotic men I know."
The average able donor gives about 1.2 times annually. If others followed the leadership of Mr. Reed  and gave two or more times a year, we would not face the frightening need or shortage of blood we so often face.
Mr. Reed's above and beyond level of donation is truly remarkable.  He has given to his country and continues to give to his community, and Discover Downriver is very proud of Mr. Reed for his military service as well his generous humanitarianism that affects so many.
More stories on Mr. Reed:
https://www.congress.gov/crec/2016/02/11/modified/CREC-2016-02-11-pt1-PgE171-2.htm