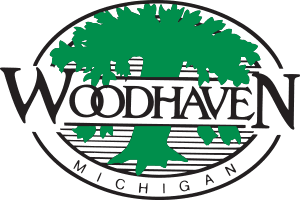 Business is Booming in Bustling Woodhaven
Business is Booming in Bustling Woodhaven
By Bethany Newton
If you couldn't tell by just the traffic on West and Allen Rd, Woodhaven has become a bustling center for residents and tourists alike. With recreational spaces, restaurants and attractions, Woodhaven is thriving with even more plans in store on the horizon.
"We're in the process of bringing a world-class sportsplex to the City of Woodhaven by a private developer. It will house football, softball, baseball, tennis, lacrosse. That's on the new road we just built called Ford Lane," said Mayor of Woodhaven, Patricia Odette.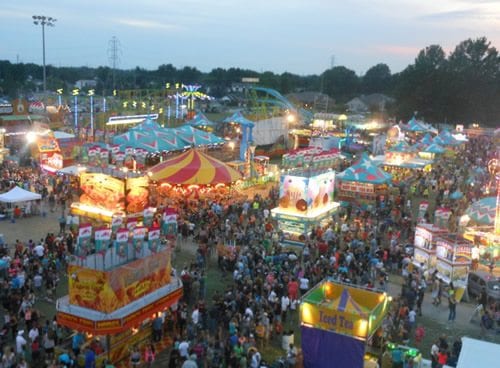 Construction is just about to begin on the sportsplex, while there will also be a nature preserve that will go right across from it.
When it comes to new businesses in Woodhaven, there's too many to name.
"Every time you turn around in Woodhaven, there's a new business. I can't even keep track of them myself, but they're all booming," Mayor Odette said.
Some examples Mayor Odette names though are places like Rev It Up and Ashley Home Furniture, as well as Leo's Coney Island. A new Qdoba is also in the works on West Road.
"I can't keep up with all of the stuff going on here. It's moving faster than I can move," Mayor Odette laughed.
Sammy's Cucina, an Italian Restaurant, has recently moved to Woodhaven, and a virtual reality sports bar is said to be popping up soon next to the previously mentioned Ashley Home Furniture.
It's an exciting time to not only be a Woodhaven resident but a member of the Downriver community. Woodhaven is expanding its reach by updating their parks, bike/walking paths and recreational facilities.
"You don't really have to leave the city to go anywhere," Mayor Odette said. "Everything you need is right here."