Sugarr Donuts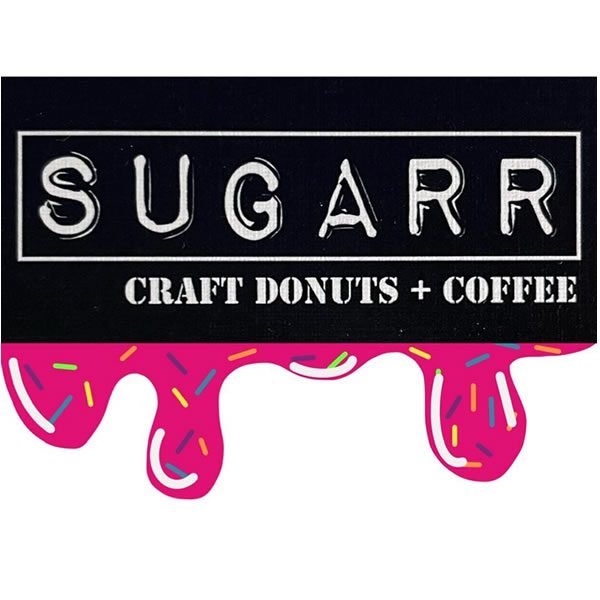 19115 West Rd, Woodhaven, MI 48183, USA
19115 West Road
Woodhaven
Michigan
48183
US
WE OFFER A WIDE RANGE OF DELICIOUS DONUTS…. To satisfy any sweet craving!
From Fruity Pebbles and Cannoli Creamed donuts to Maple Bacon and Oreo Cookies & Cream, our selection of donuts will impress you.
In addition to craft donuts, we are also offering traditional donuts including Plain Glaze, Apple Fritter, Strawberry Jelly Filled, Chocolate Glaze and Plain Cake donuts.
Even if you don't have time to come to our shop, you can still get a tasty donuts to your workplace or event. We are now catering to the Metro Detroit area. The easiest way to begin is by checking out our menu, and then giving us a call!
Thanks to our friendly customer service, and outstanding quality you can start your own coffee and donuts routine with Sugarr Donuts!
Hours:
Monday to Friday: 6:00 AM – 8:00 PM
Saturday: 8:00 AM – 8:00 PM
Sunday: 8:00 AM – 5:00 PM