14K Jewelry & Coin Exchange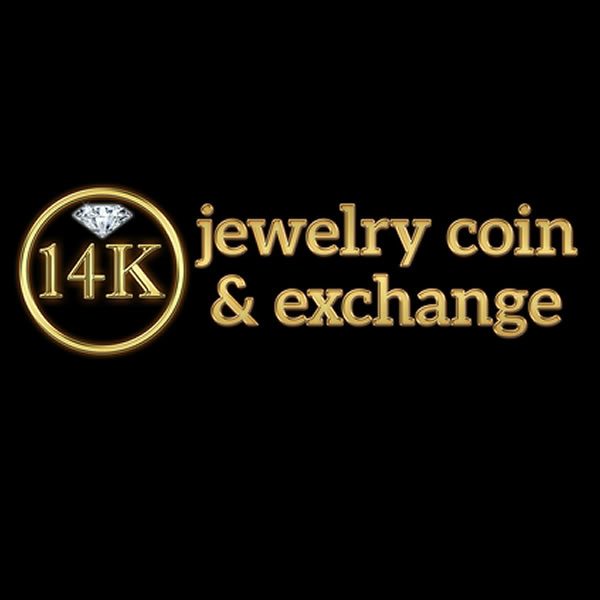 16146 Eureka Rd, Southgate, MI 48195, USA
16146 Eureka Road
Southgate
Michigan
48195
US
Sell Your Jewelry, Coins, & More…….
We are always looking to buy beautiful pieces of jewelry. This includes a single item or an entire collection. See what items we buy.
We can always offer the best prices for your item and we encourage you to shop around and find other stores that can beat us. Spoiler alert; there aren't any!
Our expert staff can help you with every step of the selling process and make the entire experience an enjoyable one. Read our 4.8/5-star reviews on Google to learn more about other satisfied customers' experiences using our services.