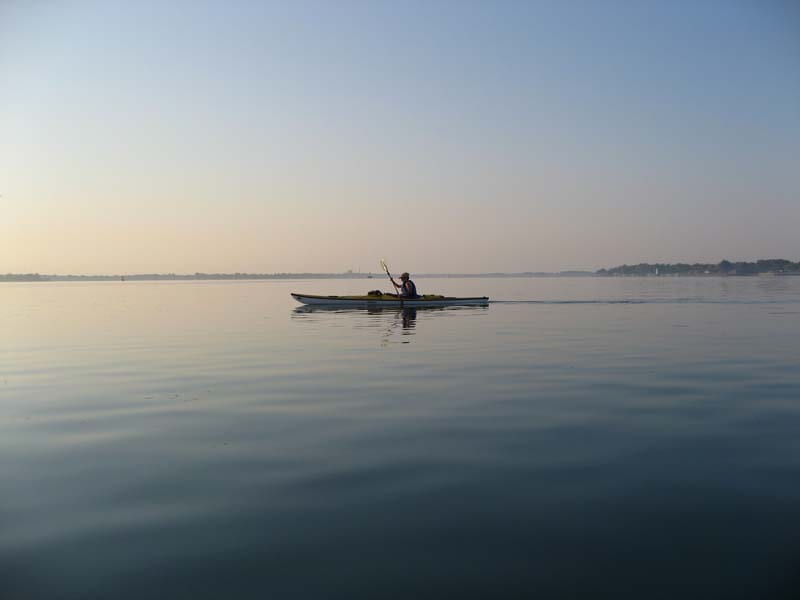 MORE Recreation LINKS
Bike Trails & Waterways | Historical Museums | Ice & Roller Rinks |
Movie Theaters | Metro Detroit Attractions | WCCCD EPAC 
Major trail traverses from I275 and Sibley thru Lower Huron, Willow, Oakwood Metropark thru the City of Flat Rock to the Detroit River International Wildlife Refuge. The Downriver Linked Greenways (DLGI) began in 1999 and is a community-driven regional effort to coordinate non-motorized transportation in the Downriver area.
Detroit Heritage River Water Trail 
Water trail from the City of Detroit to the south thru Downriver to Lake Erie Metropark  This water trail meanders through the rich natural and cultural resources of the Detroit, Rouge, Huron and River Raisin and offers many opportunities for kayaking.  Experience from the water our region's natural beauty  and amazing variety of wildlife ~ the marshes, coastal wetlands, islands, fish, ducks, herons, eagles and more
Huron River Water Trail RiverUp! 
The Huron River Water Trail is a 104 mile inland paddling trail connection people to the river's natural environment, its history and the communities it touches.
Huron-Clinton Metroparks is a regional park system in Metro Detroit.  Downriver is home to four major parks within the Metroparks system.  Lake Erie, Willow, Lower Huron and Oakwood.
Detroit River International Wildlife Refuge                             
A unique gem located in southeast Michigan, Detroit River IWR is the only international wildlife refuge in North America.  The Detroit River International Wildlife Refuge  is located along the lower Detroit River and western shoreline of Lake Erie.
Wayne County Parks ~ Elizabeth Park 
Elizabeth Park, the first County Park in the State of Michigan is located along the Detroit River in the City of Trenton.  This park features over 1,300 feet of riverwalk for fishing and river watching  In addition Elizabeth Park also offers activities such as softball, cycling, in-line skating, hiking, cross-country skiing and kayaking.
A 52 slip transient marina and boat launch are also located along the shoreline.
Courtesy of:
Riverside Kayak Connection 
Anita M. Twardesky    anita@riversidekayak.com
Community Outreach
734-626-5465