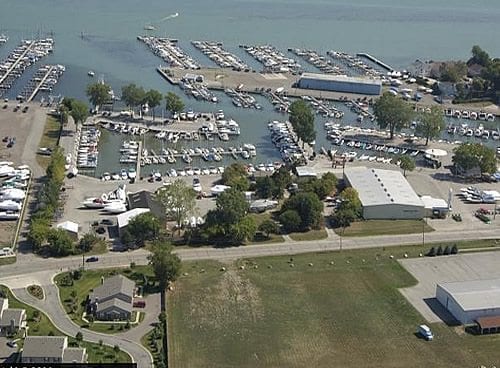 Gibraltar, Michigan
Gibraltar may be small, but its impact in the Downriver community over the years has been huge. The area was first called, "Chenal de la Presque Isle" by early French settlers, which roughly translates into "Channel of the Near Island."
MORE GIBRALTAR LINKS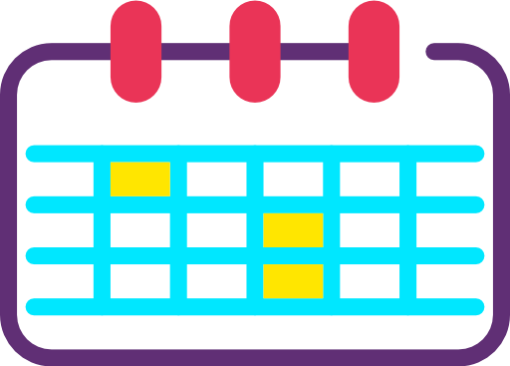 Gibraltar Event Calendar
City Links | Website | Community | Schools | Sports
By Bethany Newton, Staff Writer Discover Downriver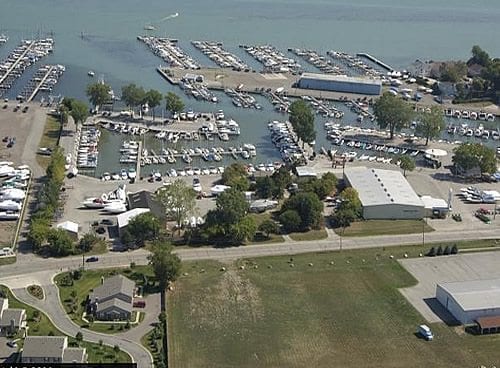 Gibraltar may be small, but its impact in the Downriver community over the years has been huge. The area was first called, "Chenal de la Presque Isle" by early French settlers, which roughly translates into "Channel of the Near Island." From early reports, it is believed that when the English finally came, they named it Gibraltar because they thought it was the greatest rock of all.
Gibraltar was platted and recorded on March 14, 1837, but it was not until 1954 that Gibraltar incorporated as a village. By 1961, Gibraltar's population was at 2,187, which made it the second smallest city in Michigan.
Water is probably one of the most important things that Gibraltar is known for. With so many canals, the city is known as the "Venice of Michigan," and it also houses nationally protected wetlands that are essential to the wildlife it sustains.
Today the community is still very into wildlife conservation. The first president of the village, Hy Dahlka, even founded the Michigan United Conservation Club (MUCC). Gibraltar is also very into community involvement even though the community is smaller than most. Gibraltar has its own community center with events like karate, gymnastics and baseball. Every Wednesday, there is also a Famer's Market with great fresh produce and artisan creations.
With all of these activities and diverse wildlife, Gibraltar is a great place to have opportunities to interact with your neighbors and nature everyday.
Fun Facts:
Gibraltar has a network of more than five miles of canals, wetlands and streams.
As of the census of 2010, there were 4,656 people.
Gibraltar is approximately 3.9 square miles in area.
In the late 1800s, the people of Gibraltar got their drinking and cooking water from the streams and canals surrounding the community.
The most important economic industries in the community in the late 1800s to early 1900s were lumber, farming and shipbuilding.
Information gathered from The American Local History Network Gibraltar, the City of Gibraltar and the US Census.
Written by Bethany Newton, staff writer for Discover Downriver.  See more about Bethany here.