WELCOME TO DISCOVER DOWNRIVER!
We support local businesses, promote our community, and honor our "Hometown Heroes."  Click around and learn about the little southeast corner of our great state of Michigan and learn about what makes Downriver a great place to WORK, PLAY, and LIVE!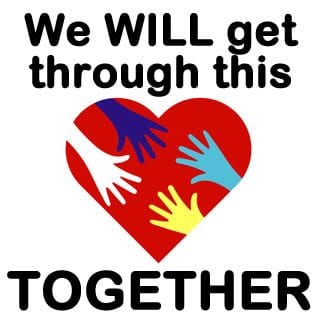 HERE are a number of links to groups that are there to help individuals and families succeed in overcoming any addiction or affliction that affects the quality of life for our Downriver community members.  Please reach out and take that step forward.
Our Downriver Partners