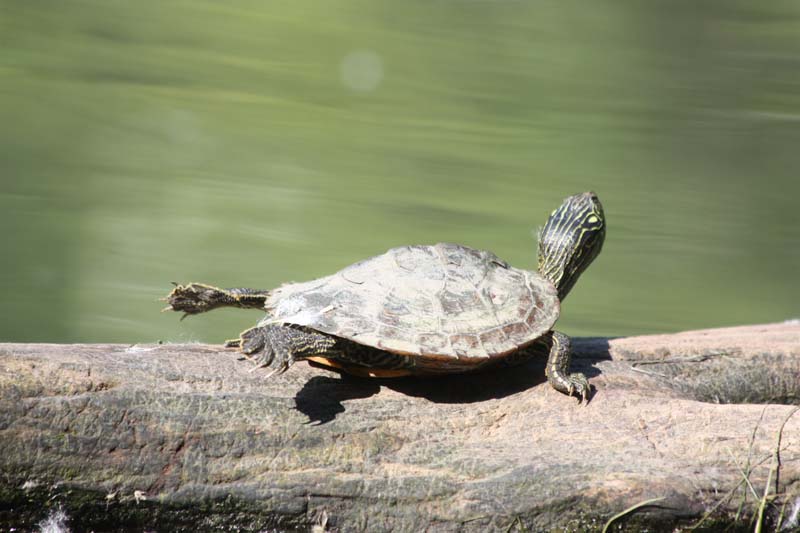 Van Buren Township, Michigan, Community
MORE VAN BUREN TOWNSHIP LINKS
City Links | Website | Religion | Community | Schools | Sports
Riggs Heritage Park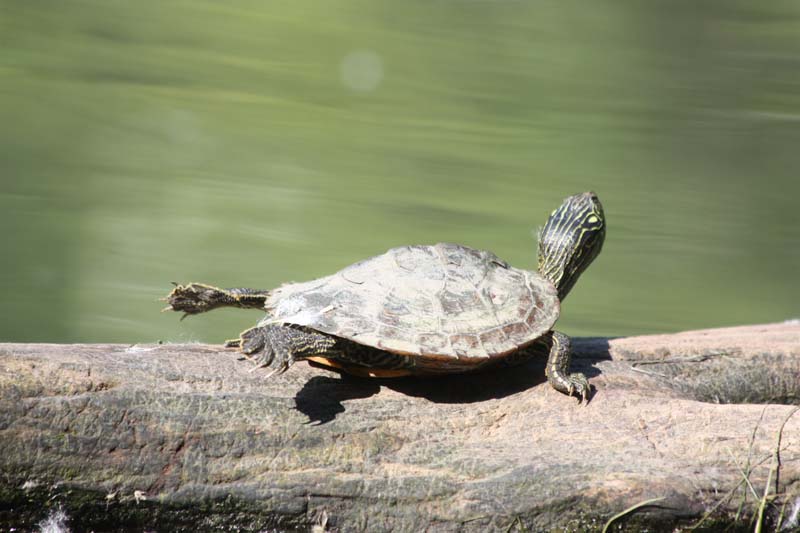 12945 Martinsville Road
Located on Martinsville off of Huron River Drive.
Quirk Park
Located on Quirk Road behind Van Buren Township Hall.
Van Buren Park
I-94 Service Drive Located on the S. I-94 Service Drive between Belleville and Rawsonville Roads.
French Landing Park
12090 Haggerty Road
Located on the West side of Haggerty Road just South of the I-94 Service Drive Summer Park.
Haggerty Neighborhood Park
Located in Haggerty Subdivision  with entrances located on both Hamilton and Jackson Streets.