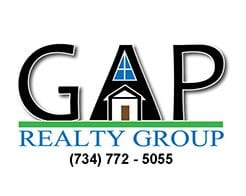 GAP Realty was created in December of 2015 by Alex Pandoff, a longtime friend of Discover Downriver. The name GAP was taken from Alex's late brother, George Alexander Pandoff, and the realty group, made up of 53 agents, likes to focus on first time homebuyers.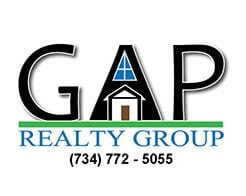 What makes GAP and Discover Downriver such a perfect fit is their dedication to the community. They allow a Downriver hockey team to do a car washing fundraiser at their office, they host a Downriver Cruise Party, and they've even helped the Downriver veterans. With a mission like that, it was a no brainer for us here at Discover Downriver to want to somehow work with GAP Realty. They've been with us basically since December 2015, and we're glad for it.
Click here to learn more about GAP.