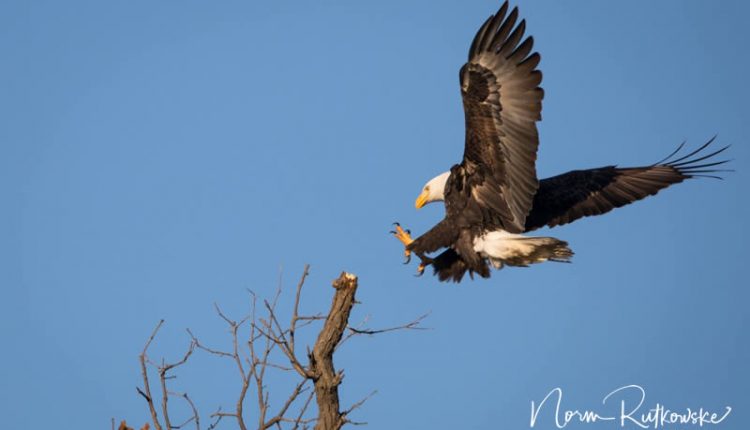 Downriver Nature Gallery
Many local contributors share their photos
The Downriver Region has acres and acres of wetlands and natural habitats for migratory birds and animals who live in the area year round.  You can hike in Lake Erie Metropark and see deer and multiple species of ducks.  Or bike ride at Pointe Mouillee and see a bald eagle perched upon a nearby tree protecting its young.
The  area is home to over 200 wildlife species and all of the images below were captured by local photographers.  We welcome any new pictures to the collection!  We hope you not only enjoy these images, but venture out on your own and bask in the splendor of Downriver's natural beauty.
Click here to learn about Discover Downriver's photographer Norm Rutkowske.
[Best_Wordpress_Gallery id="3″ gal_title="Nature Gallery"]