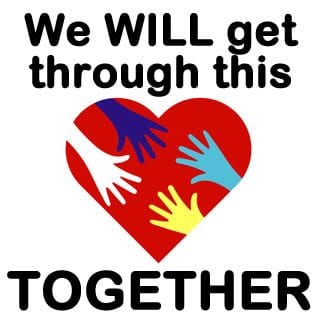 YOU ARE NOT ALONE – HELP IS HERE
Discover Downriver is committed to the families and individuals in the Downriver area, and we want to be part of the SOLUTION to help those who need resources to succeed in their daily lives. The opiate addiction epidemic concerns us, as well as any substance abuse or emotional issue that affects the well being of our community members.
Don't let any "stigma" stop you or a loved one from reaching out for help. We admire those who have the COURAGE to recognize they need a helping hand to find quality in their lives, and we applaud those who take that step forward.